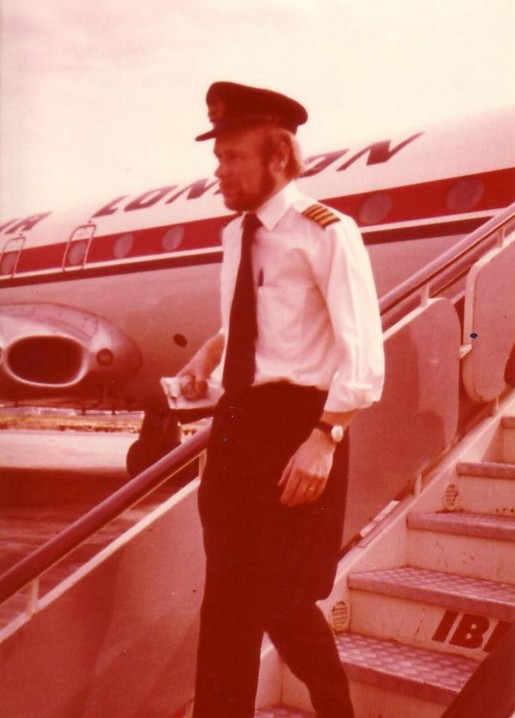 Captain Selby flew Dan Air Comets, 727 and 737 fleet. He also completed ten months on the 748 handling night flights for the Royal Mail. He was on the very first course training on the 727 at Fort Worth in Texas. After the "Merger" he recalls

"I was one of the lucky ones to be taken on by B.A. as I was on the 737 fleet. I was experienced on them by then. It pleased me as I had been made redundant by B.E.A. from Tridents in 1971 after leaving the RAF, so it seemed only fair for BA to take me back!!!!!!!!!!! I am now retired from B.A.
We live in West Sussex , a place called West Chiltington, its inland from Worthing.


Contact Alan aselby8175@aol.com