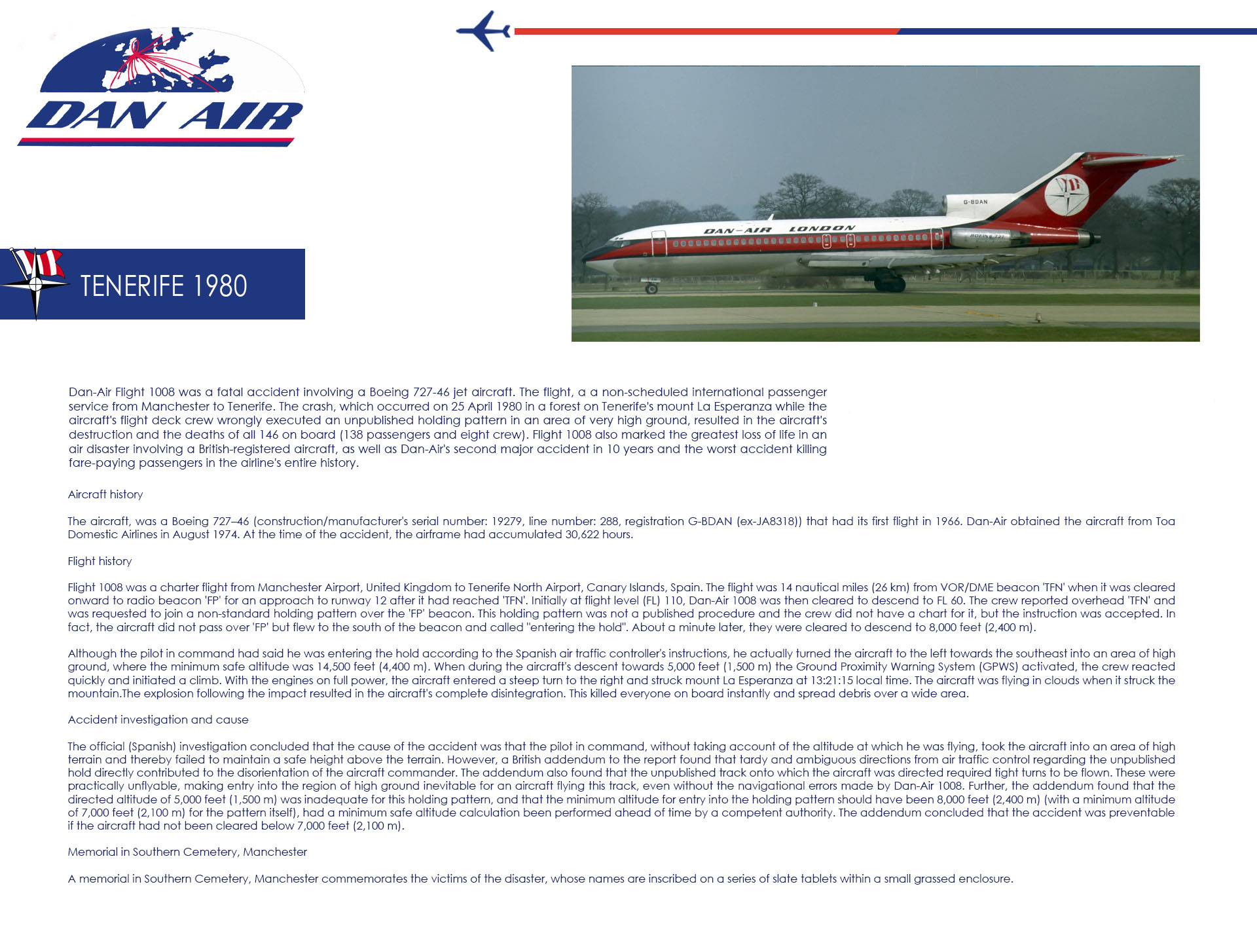 PHOTOGRAPHS FROM THE SCENE
The images on this page may be distresing to some site visitors. Therefore we have decide to hide them from general view. Should you wish to see them you can do so by clicking the links below.
DISCUSS THIS SUBJECT
09 Aug 2019
I was at school aged 9, when my class mate Andrew Whites parents were killed in this crash. He was one if 3 brothers. I would very much like to find his where abouts, and see how life panned out for him. Poor souls.
07 Apr 2017
Is there a memorial service in Manchester this year 2017